---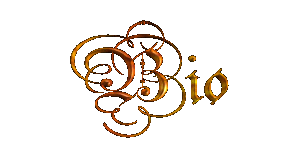 While born in The Bronx, New York I lived the bulk of my adult life in the United Kingdom and much of that in Reading, a moderate sized market town about 30 miles west of London. It's three main claims to fame being it's famous gaol wherein Oscar Wilde was incarcerated, its annual music festival and being the hometown of Kate Winslet... I attended the University of Reading and graduated with a Bachelor of Arts Degree in The History of Art and Architecture.
I am particularly fond of Amsterdam which I have visited many times. I especially appreciate the uniqueness of its architecture and the relaxed and generally pragmatic culture of the Dutch.
I have, over the course of my life, thus far, worked at a wide variety of jobs as a photographer, fine artist, exam evaluator, security guard, computer data processor... What I bring to the table is a highly focused attitude of purpose and determination and considerable creativity and imagination.
A Few Of My Favourite Things: