---
A Few of My Favourite Things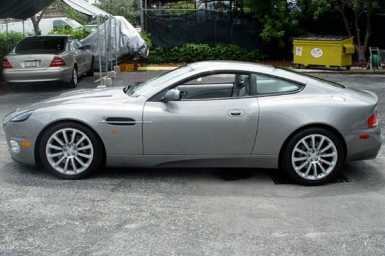 Aston Martin Vanquish; 5.9L 460 hp V12, top speed = c. 200mph; price $231,260; yes, please, I'll have two, please...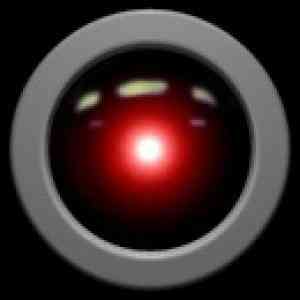 2001: A Space Odyssey - Easily one of the finest, most profoundly meaningful films ever made. Star Trek was never quite the same after this...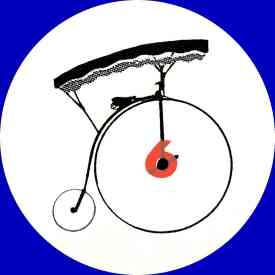 The Prisoner - Philosophy meets prime time TV. "I am not a number, I am a free man."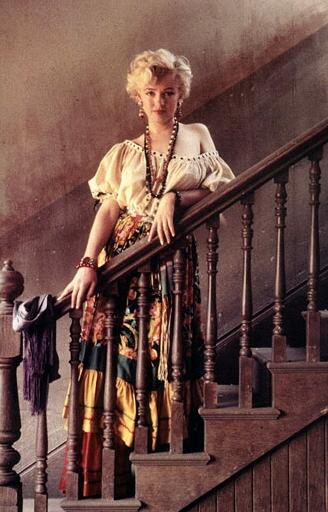 Marilyn Monroe - Eternally beautiful; the sexiest woman in cinema ever!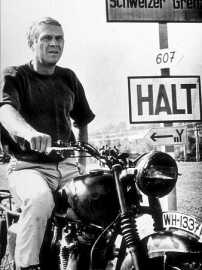 Steve McQueen - Mr Cool.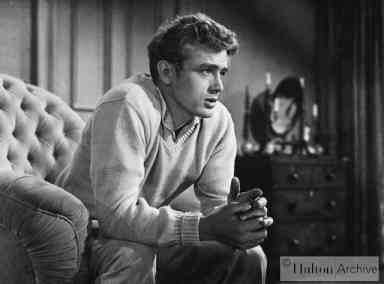 James Dean - All the potential of being the greatest actor of his generation.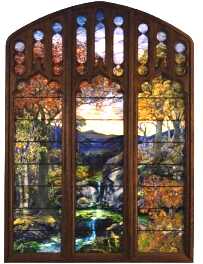 Tiffany Stained Glass Windows - Gothic splendour meets lush Victoriana.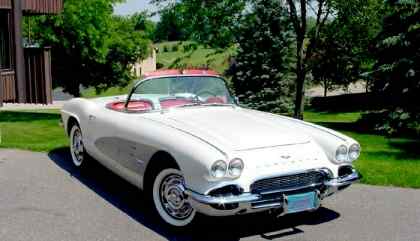 1960 Corvette - One of the coolest American cars. 283CI / 315HP FUEL INJECTED V8 AND BACKED UP WITH A 4-SPEED MANUAL TRANSMISSION. Just try to find one for less than $50,000.
Rembrandt - The Old Master. Someone once said "When I look at a painting by Frans Hals I feel the urge to paint; when I look at a Rembrandt, I want to give it up." Amen.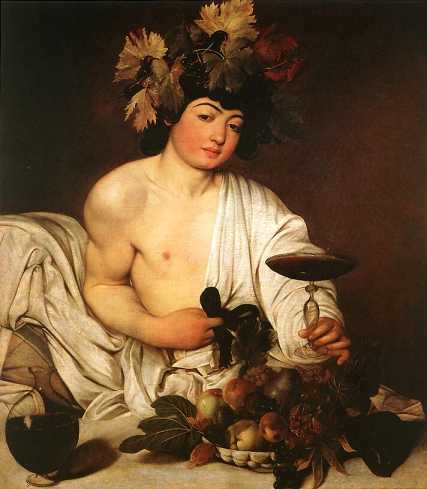 Caravaggio - One of the most gifted and influential bad boys of art history.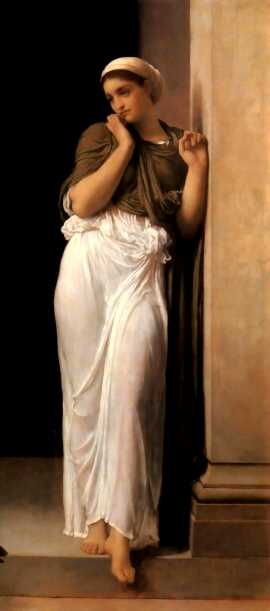 Lord Leighton - High Victorian genius.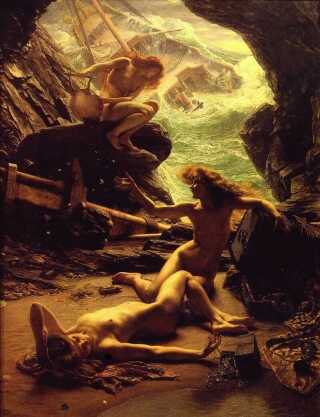 Sir Edward Poynter: The Cave of the Storm Nymphs - In the shadow of Leighton he painted one of the most sensual images of this period of Neo-Classicism.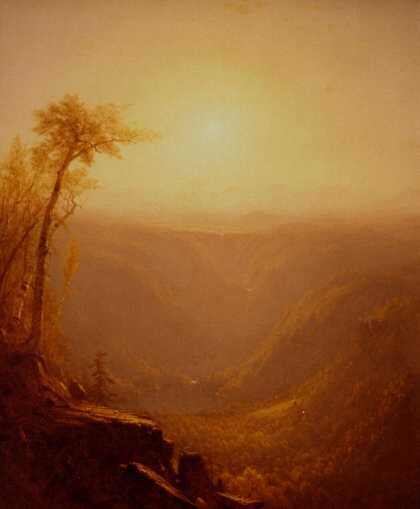 Kauterskill Cove by Sanford R. Gifford; The jewel of the Hudson River School.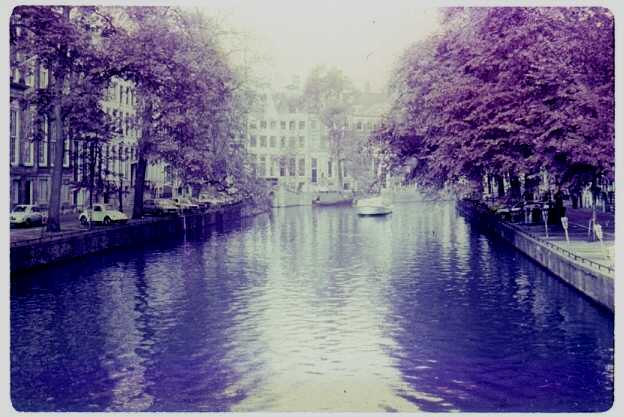 Amsterdam - Beautiful, architecturally unique and full of eclectic energy.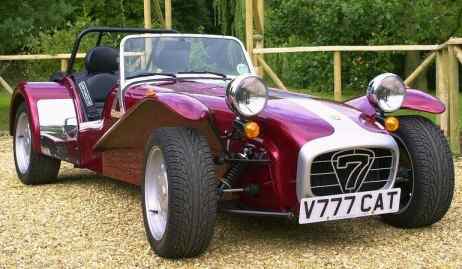 Caterham Super Seven - Based on the legendary Lotus Seven it's the coolest and most affordable sports car made.
R500: 1.8 litre XPower K Series.
16 valve DOHC
Max Power: 230 bhp @ 8600 rpm
Max torque: 155 lbsft @ 7200 rpm
0-60 mph: 3.4 secs
Max speed:150 mph
Priced between £12,950 and £22,400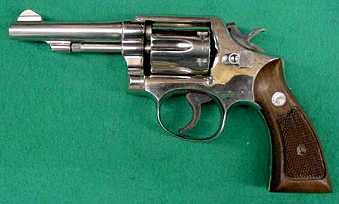 Smith & Wesson Model 10 - 4 inch barrel, .38 calibre revolver. The perfect size and shape of arguably the most reliable handgun ever made.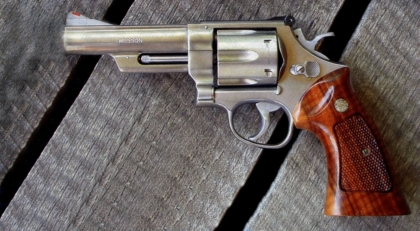 Smith & Wesson Model 629 - 4 inch barrel, .44 Magnum. For those who mean business.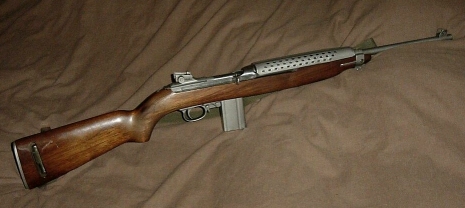 M1 Carbine - .30 Calibre. Halfway between a handgun and a rifle; gunsmith engineering at it's best.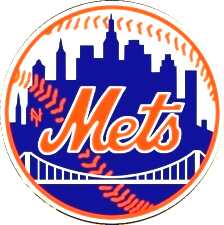 The New York Mets. Call me an eternal optimist; call me a masochist. Since they came along in 1962 to replace the Brooklyn Dodgers and the New York Giants as the only National League answer, in New York, to the Yankees I've been a fan.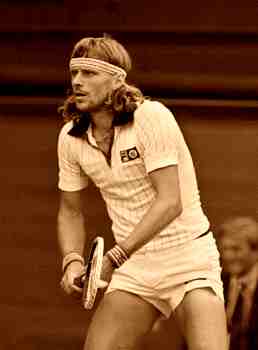 Tennis; I took to tennis late, when bedridden ill I watched Bjorn Borg win his third consecutive Wimbledon. Borg was my inspiration and will always be, to me, the greatest tennis player ever.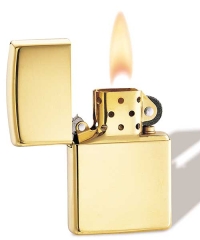 Whether one is a smoker or not the Zippo is a true design classic. Built to last forever with a lifetime guarantee (and they will always fix it free) they will outlive us all. Never leave home without one...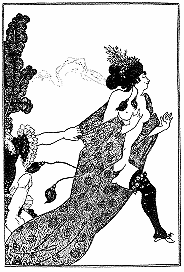 Aubrey Beardsley; fin de siecle decadence at it's most Victorian.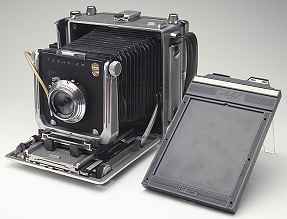 Linhof Tecknica; the finest large format camera made.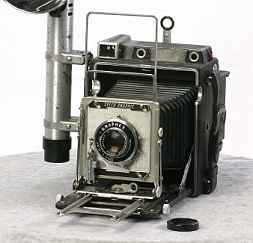 But I'll settle for a Speed Graphic.
Oscar Wilde; one of the great minds and wit of literary history.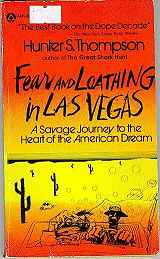 The other one...
Indonesian Sate; mmmmmmmmmmmmmmmm (click the pic for a recipe)